Choices Window Hardware Options
Standard Range
Standard range upgrade
Cranked handle range
Elegance Range
Available as Monkey Tail or Tear Drop in colours shown below

Elegance Range Matching Functional Stay (Residence 9 only)

Elegance Range Matching Dummy Stay
Tear Drop Range Matching Functional Stay (Residence 9 only)
Tear Drop Range Matching Dummy Stay
Heritage Range
Matching Dummy Stays available for R9, R7, R2, Flush 70 and Kömmerling
Pear Drop Range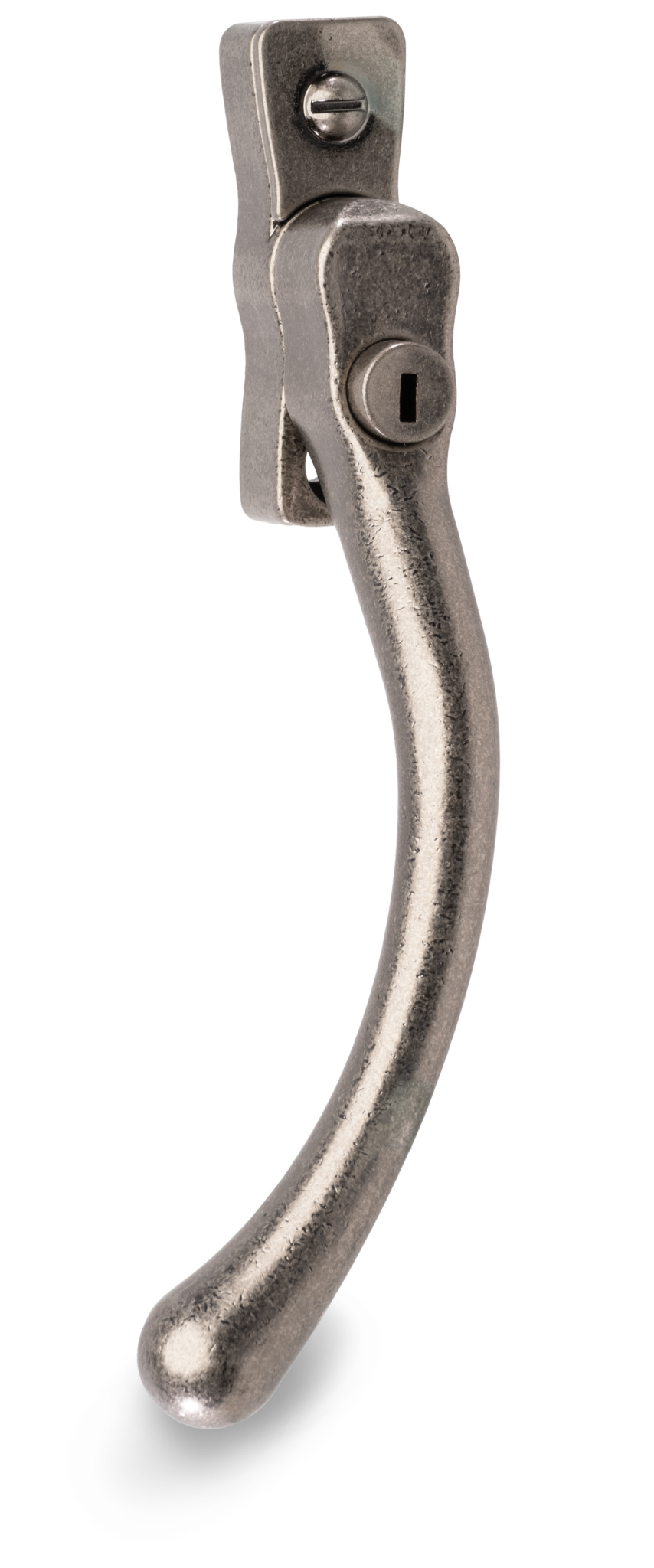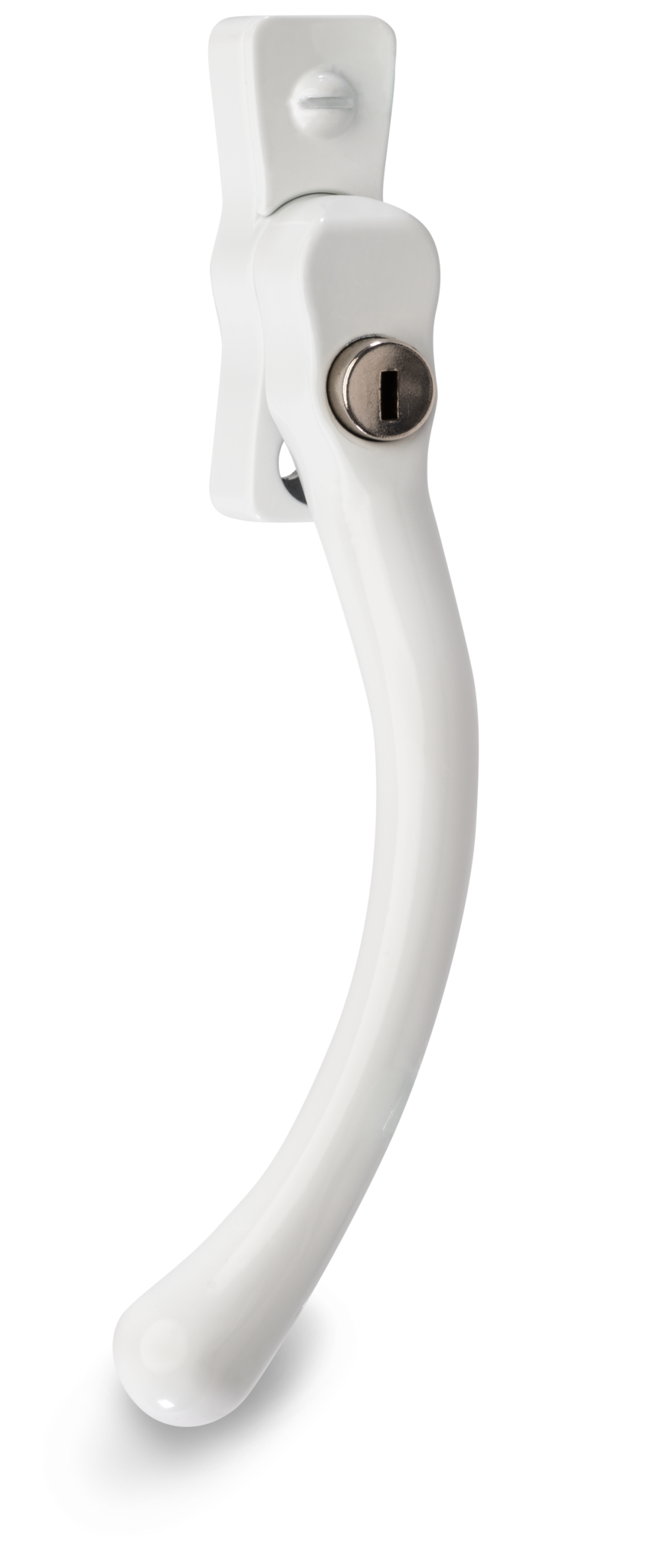 Monkey Tail Range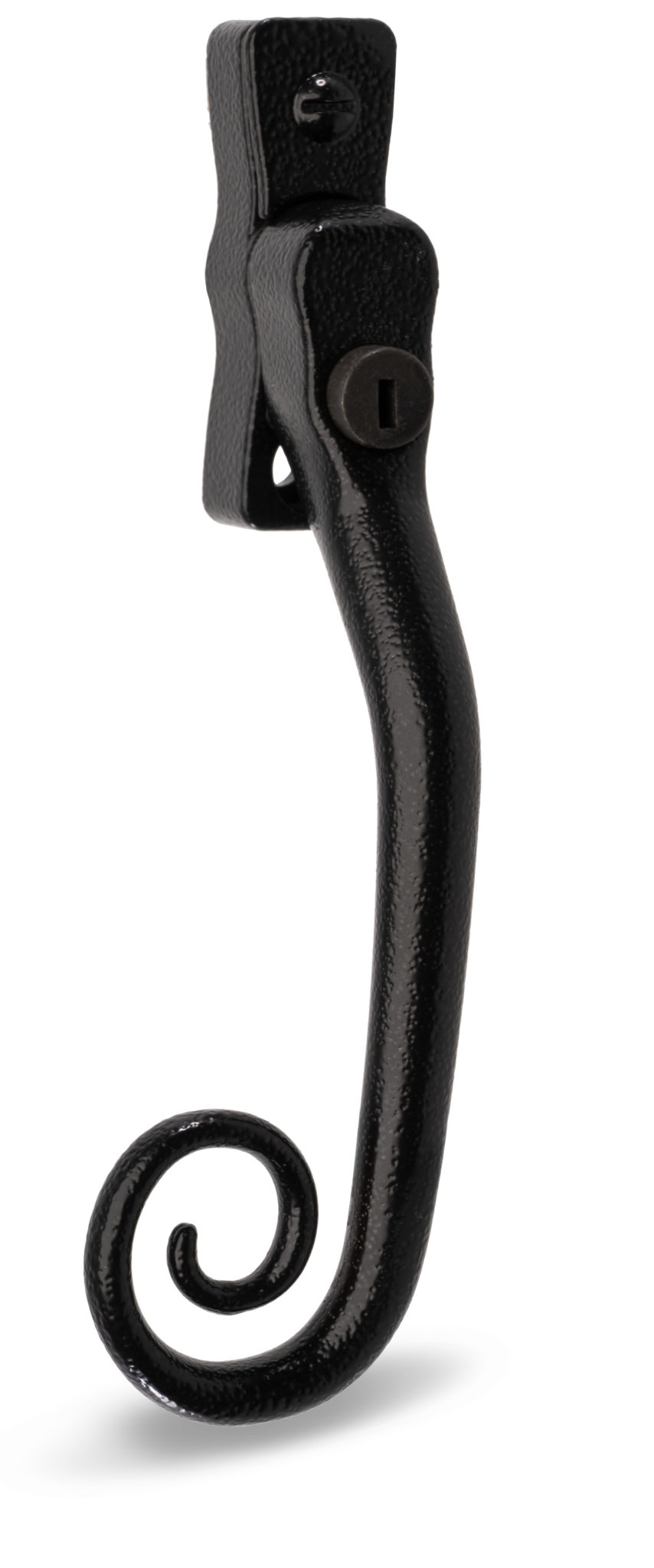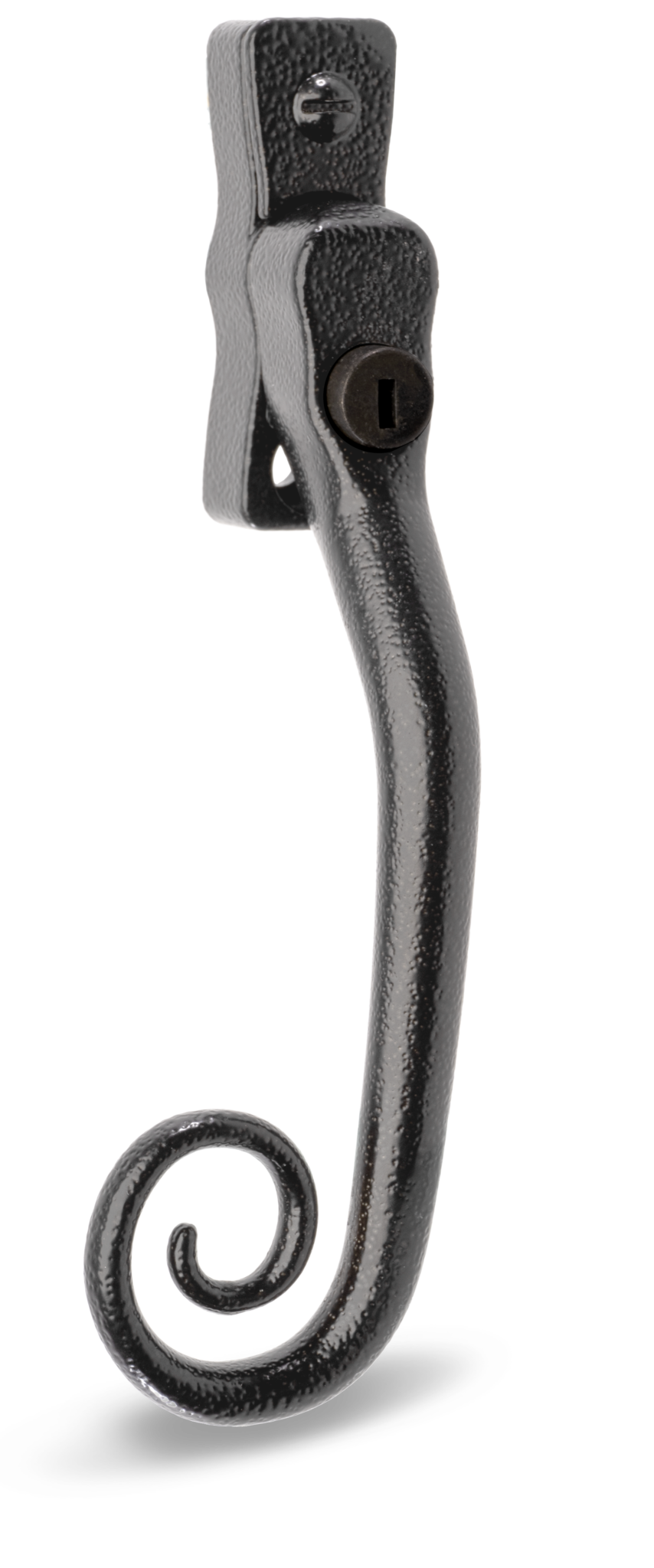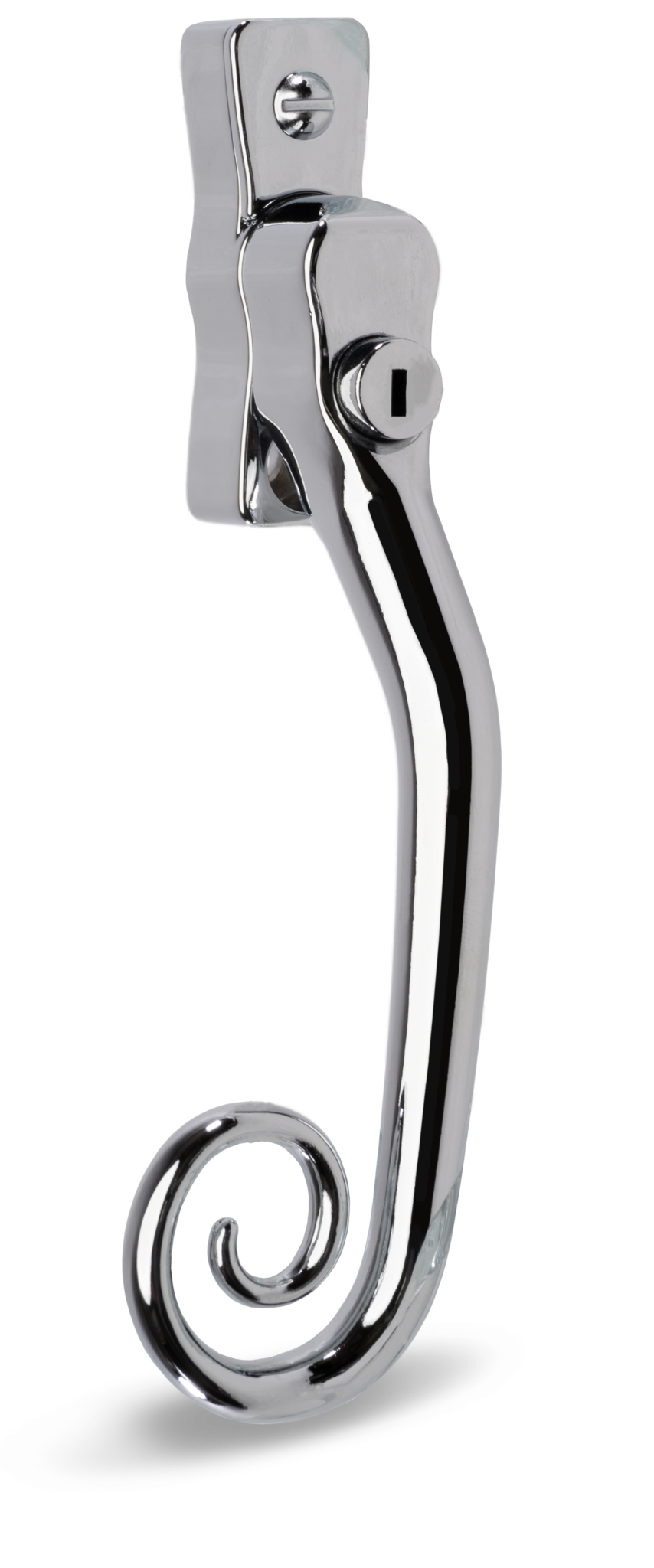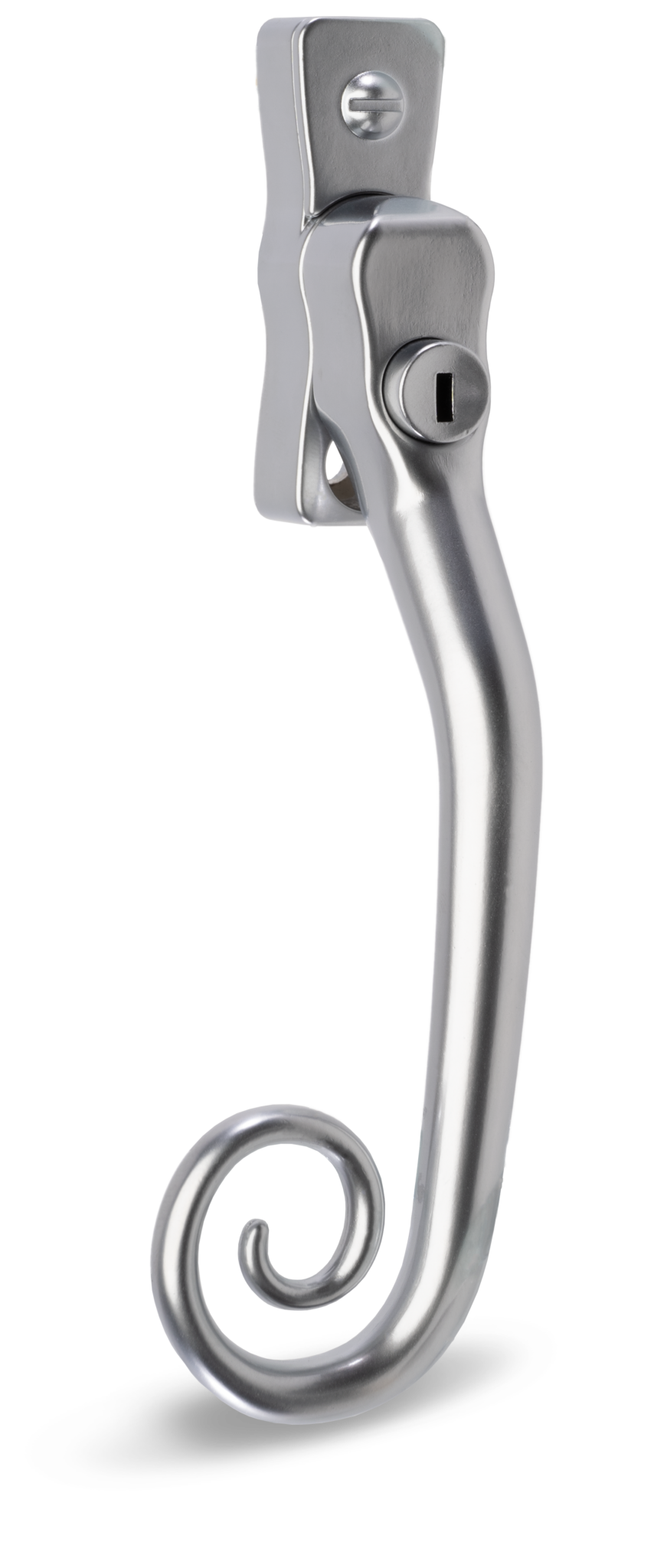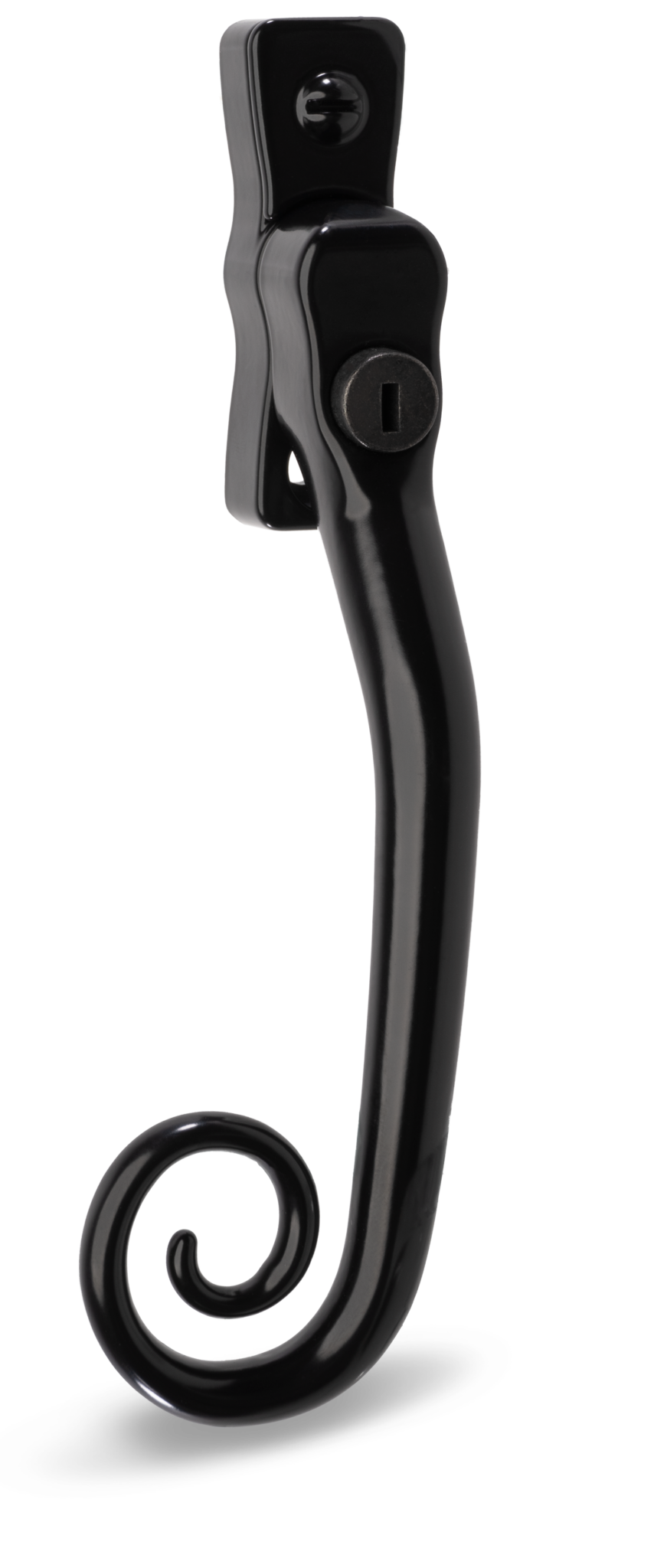 Edge to edge cover cap with faux clocked screw
Colours and Finishes



Trickle vents
2500EA trickle vents (Replace 1700EA and 2700EA trickle vents). 5000EA trickle vents is still available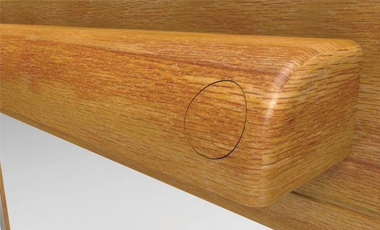 Concealed vents are available as:White/Cream/Black/Dark Grey/Painswick/Chartwell
Other colours (Not as concealed):Brown/Caramel options available. Rosewood/Golden Oak/Irish Oak foiled vents also available




Concealed trickle vent cover/head drip
Suitable for fitting to any 'Choices' PVCU or Aluminium product.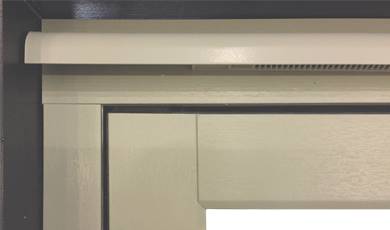 Halo Flush 70 'Zero Sightline'
Improve your Flush 70 window by using 'Zero Sightline' technology. Improving the sightline by 34mm by removing the traditional mullion.
Can be used as floating mullion or as a scribed mullion.
Available as a zero sightline transom.