Residence Collection Doors
Looks Like Timber - Feels Like Timber
The latest in innovative PVCu door design
The original open out single and double doors are still proving an ever popular choice with their slim sightlines that offer an exact match to Residence windows collection. Standard R7 and R9 doors are fitted with one black lever handle and one concealed manually operated shootbolt to slave.
Authentic and Low Maintenance
Put simply "Choices" Residence Collection Doors are designed to replicate traditional timber doors with flush fitting sashes. With its authentic design, Residence Collection doors can be considered for use in conservation areas or indeed any home looking for a high end luxury 'Alternative to Timber' doors.
Looks Like Timber - Feels Like Timber
Open in Doors
R9 & R7 Open in doors limited colour range - see below for details.
Features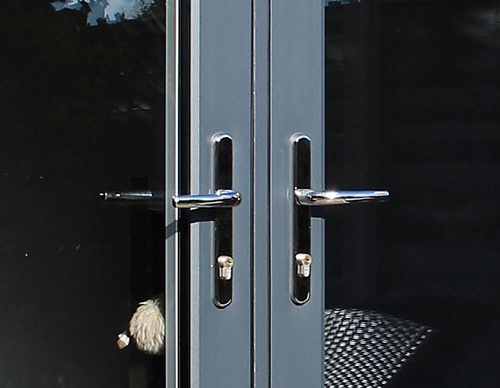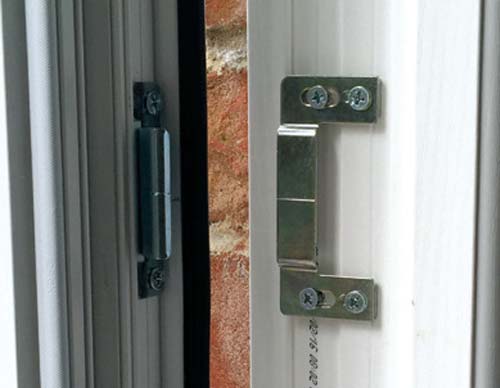 ULTION ONE Gold Secure (nickel)
Top + Bottom Shoot Bolts to both leafs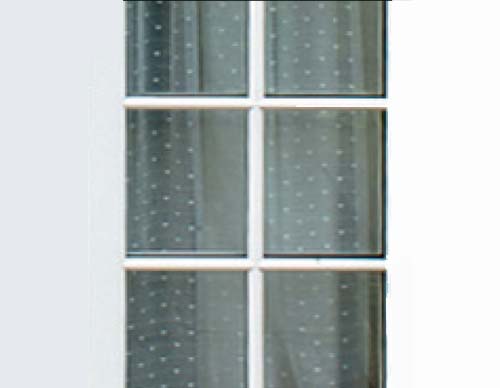 Decorative Astragal bars upgrade
Upgrade to additional handles
Available in Pewter or Black
Colour Options
Residence 9 Doors
Both Sides Only

Both Sides or on Grained White


Open in Doors Only



Dual Foil

Painswick Grey / Clotted Cream
No 10 Black / Cotswold Biscuit

No 10 Black / Grained White
Eclectic Grey / English Oak
No 10 Black / English Oak
Corse Lawn Grey / Grained White
Residence 2 Doors
Both Sides or on Grained White




Both Sides only

Unfoiled matte finish both sides

Dual Coloured
Cotswold Biscuit / Grained White
Eclectic Grey / Chalk White
Residence 7 / Flush 75 Doors
Both Sides Only

Both Sides or on Chalk White


On Chalk White Only


Unfoiled matte finish both sides

Open in Doors Only
Both Sides Only

Both Sides or on Chalk White


Unfoiled matte finish both sides