The FD30S Fire Door Collection
The Fire Door With The Solid Core
The SOLID CORE is made from sixteen layers of Laminated Veneered Timber
The FD30S Fire Door Collection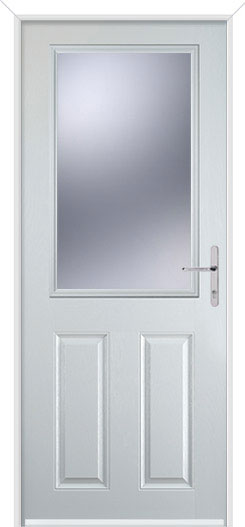 Clumber
Kelham
Wellow 2
Wellow 3
Wellow 4
Normanton 1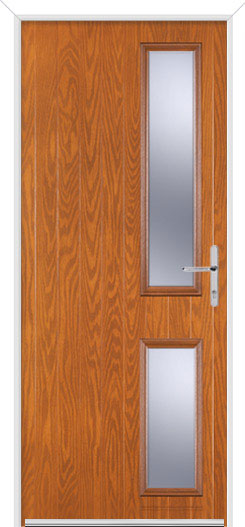 Normanton 2
Rufford Solid
Carburton Solid
Maple Solid
Abbey Solid
Newstead Solid
Fire Door Designer
Your Fire Door exactly how you want it
Use our fire door designer to design your very own fire door. Choose from a variety of styles, colours and glass options to get your fire door looking exactly how you want it.
GU Security Automatic - Fire Door Lock
This is a Slam Shut Lock. The spindle is situated at 960 from the bottom of the slab. Lock comes with fully adjustable composite keeps with edge protection.
With 3 deadbolts and center latch this is a PAS23/24 tested lock. This is our only lock used for FD03s doors in conjunction with our fire testing certificate.
Ultion D30S Cylinder
Ultion Thumbturn
3 Star Cylinder with Secured by Design accreditation and sold secure diamond standard
Untion Powerload Butt Hinge
High Performance bushed bearing butt hinge.
Radius corners for speed of fixing
Nu Mail Fire Letterplate
Fitted with a shield/cowl for PAS24
Available In: White, Black, Bright Gold, Bright Chrome, Satin Chrome, 7016 Grey, Graphite and Stainless Steel
Astra 4000 Door Closer - Our Standard
Fully controlled door closer.
Easy speed adjustment makes this ultra efficient
Optional ASSA External fitted closer.
Rack and pinion closer with link arm
Handles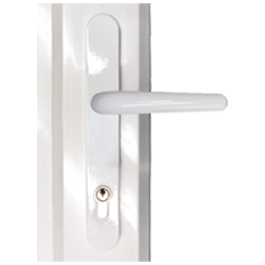 Urn Knocker
Nu Mail Fire Letterplate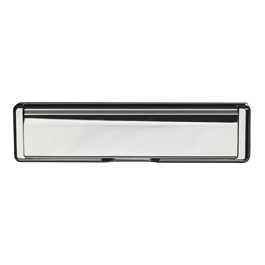 Fitted with a Shield/Cowl for PAS24
Handles, Knockers and Letterplate available in: White, Black, Gold, Chrome, Satin, Graphite



Bull Ring Knocker
Gold, Chrome, Graphite
Security Chain
Chrome only
Spyhole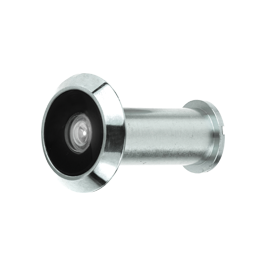 Gold, Chrome only
7mm Pyrodur with 6.8mm Clear
7mm Pyrodur with 6.8mm stippolyte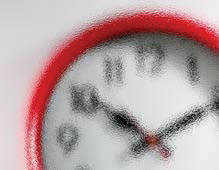 7mm Pyrodur with 6.8mm satin
FD30S Fire Doors

Certified Registered CF705

EN14449:2005-EN1279-5 Compliant Sealed Units

Tested to BS476 Part 22 1987 Both Sides

Report numbers 402105 & 403720

BSEN 1154 Complaint Closers
| Solid Core FD30s Door Style | Min Width (mm) | Max Width (mm) | Min Height (mm) | Max Height (mm) | Can Letterbox be fitted |
| --- | --- | --- | --- | --- | --- |
| Clumber/Grill | 1011 | 1014 | 2119 | 2126 | No |
| Kelham/Grill | 1011 | 1014 | 2119 | 2126 | Yes |
| Wellow 2 | 733 | 1014 | 1931 | 2126 | Yes |
| Wellow 3 | 733 | 1014 | 1931 | 2126 | Yes |
| Wellow 4 | 670 | 1014 | 1984 | 2126 | No |
| Normanton 1 | 733 | 1014 | 1931 | 2126 | Yes |
| Normanton 2 | 670 | 1014 | 2119 | 2126 | No |
| Rufford Solid | 834 | 1014 | 1984 | 2126 | Yes |
| Carburton Solid | 733 | 1014 | 1931 | 2126 | Yes |
| Maple Solid | 834 | 1014 | 1984 | 2126 | Yes |
| Abbey Solid | 774 | 1014 | 1984 | 2126 | Yes |
| Newstead Solid | 874 | 1004 | 1984 | 2126 | Yes |
One Tube of Specialised Sealant Supplied with Every Order