Timber Scotdoors
Exceptional quality Timber Doors
Open the door to more choice with 'Choices'
''Choices' fully assembled doors combine tried and proven Scandinavian technology with traditional British styling to give exceptional performance against the weather and a high level of resistance to forced entry.
Our fully assembled door sets perform exceptionally well against the weather, providing superb protection from the elements and are available as inward opening as standard, although you can also opt for an outward opening entrance door.
Specification
Rebated door in engineered Redwood frame
Full range of factory finished colours and stains
Slab hung on 3 heavy duty adjustable security steel hinges
Multi-point locking system
Low level aluminium threshold as standard
Integral draught strips and purpose designed weatherbars
PAS 24 and Secured by Design as standard with 6.8mm laminated Outer Skin Glass
Door handle in White/Gold/Black/Chrome/Brushed Chrome
Optional upgrade to any RAL Colour
Clear or decorative obscure glass (not Oriel, Satinova or Warwick)
Choose from 28 designs in a wide range of standard RAL and stain finishes
Minimum and Maximum Door Sizes
Widths: 865mm - 1075mm
Heights: 2000mm - 2125mm
Custom dimensions available on request. Note heights are exclusing optional sub sole.
Harris 1
Harris 2
Iona 1
Iona 2
Iona 3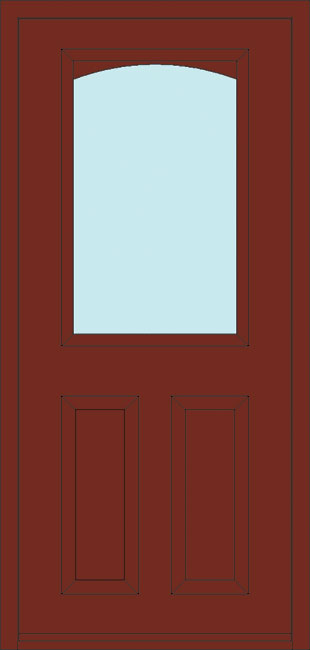 Iona 4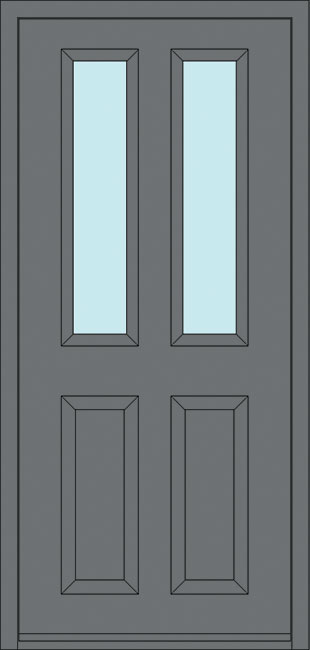 Skye 1
Skye 2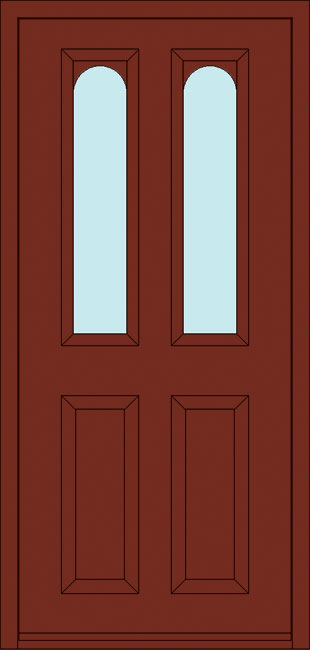 Skye 3
Skye 4
Tiree 1
Tiree 2
Arran 1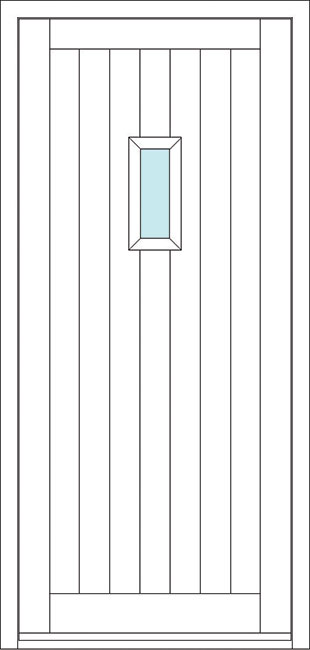 Arran 2
Arran 3
Mull
Islay 1
Islay 2
Islay 3
Islay 4
Islay 5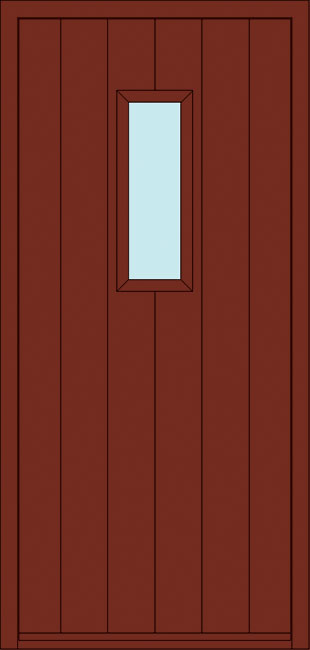 Islay 6
Islay 7
Islay 8
Islay 9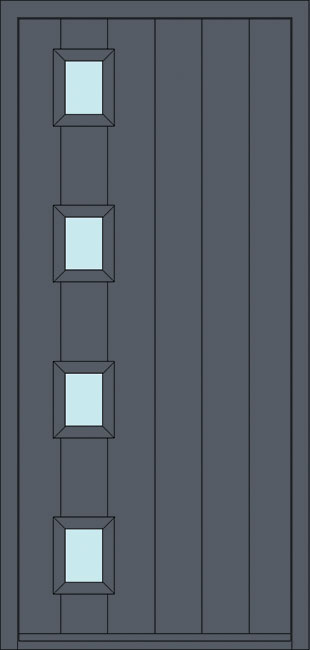 Jura 1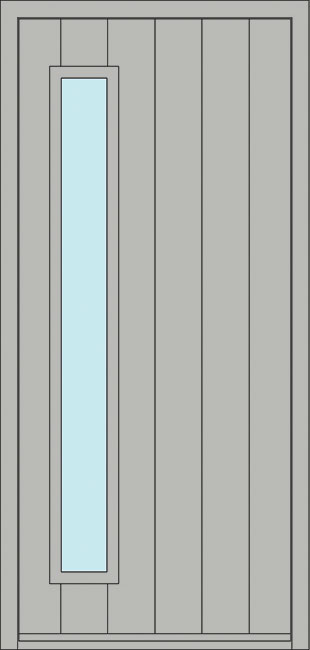 Jura 2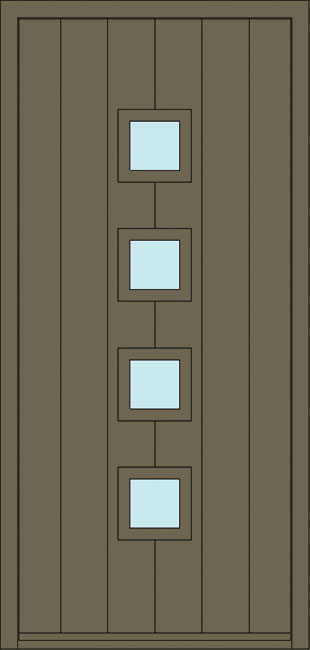 Jura 3
Jura 4
Lewis
Arran 1 Stable Door
Side Panels and Top Lights Available
Decorative Glass per Door
Door Styles - Clear or Obscure Glass Only
Harris 2, Iona 2, Iona 3, Mull, Arran 1 and Arran 2
Solid Door Styles
Islay 1, Islay 4, Tiree 1, Jura 4 and Lewis
Construction
Our Scotdoors are designed using expert technology to ensure that they are as durable and secure as they are timelessly stylish.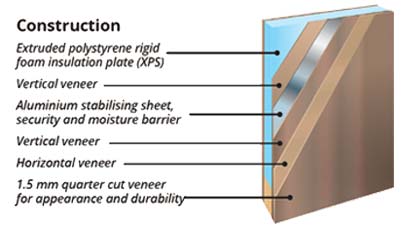 Threshold Details
Choices Timber Door range are supplied with aluminium threshold as standard offering a 19mm clearance. In addition a 44mm sub sole can be added to suit differing internal floor levels. Where suitable the sub sole can take a choice of 4 cill extensions.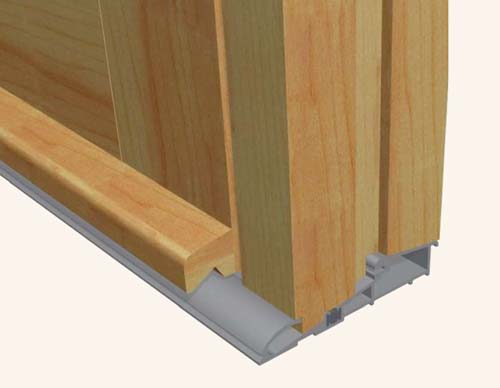 Cill Extensions